Andrea Jänisch – Training for horse and rider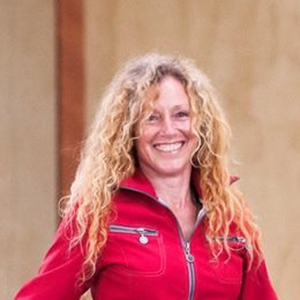 Horses and riding – for me that is a fascinating combination of communication, intuition and technique. There is not only THE ONE WAY to reach your goal, but many different ones. I am riding a horse – not a riding style!
Working Equitation represents traditional European work-riding styles, which also are the origin of Western riding in America. The tradition of herdsmen or vaqueros – having a supple, reliable horse which is used to facing new challenges (trail course) and staying relaxed with cattle – is combined in this modern horsemanship test.