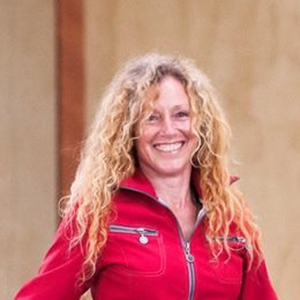 Horses and travelling – for me the fascinating combination of visiting horses and people in foreign countries. Many times I have travelled though India and Portugal, visited horses and "gone places" enabling me to offer these extraordinary and special horse travels.
Each travel has its particular charm. Experience the most important Lusitano festival in Golegã in Portugal with me, or join me riding endless tracks in India getting to know people, their culture and their way of life.
India Horse Safari
Riding and culture
Ride through desolated countrysides over endless trails on the wonderful Marwaris, the horses of the maharajas. Buneshwar Singh is our guide leading us far from mass tourism to dive into history and culture of a fascinating country.
Golegã, Portugal
Lusitanos intensive
Celebrating with roasted chestnuts and Fado music, watching Lusitanos and enjoying Portuguese hospitality. That's Feira Nacional do Cavalo in Golegà, Portugal's biggest horse festival with its unique flair. Enjoy a visit at Pedro Torres facilities and watch him train his horses…